Magic Oak Turns One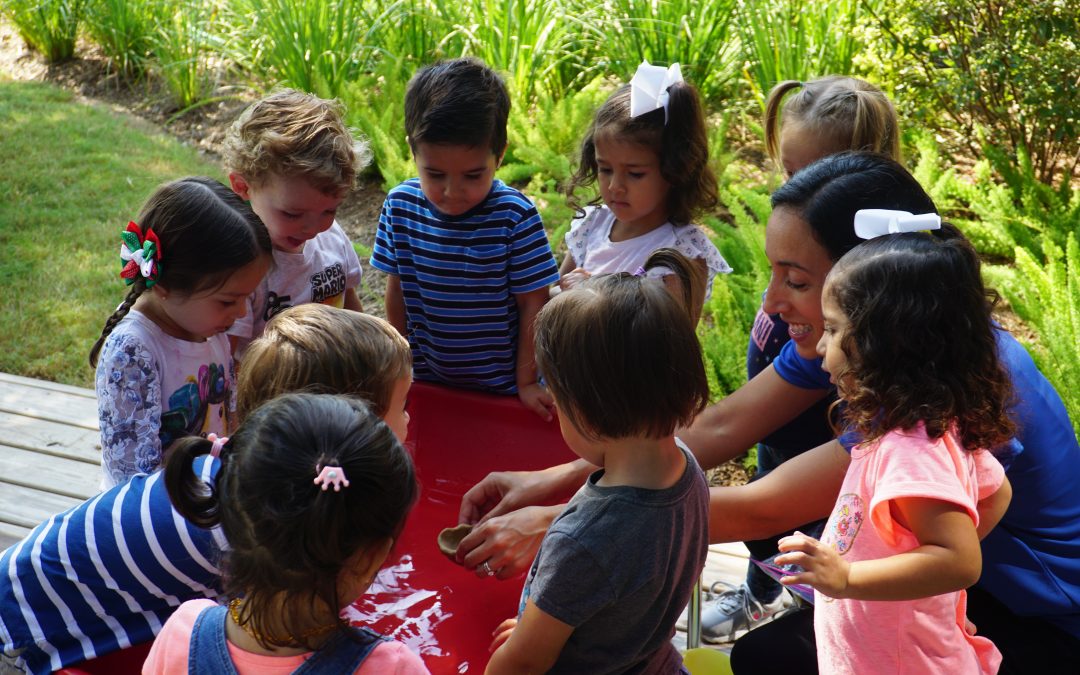 Many of you know our story. Magic Oak has been a dream in the making for quite some time. We have spent years studying how to create learning environments for little ones, we have dedicated our time to connect with young children, we have been meeting with families to understand their needs but mostly we have recognized that the early years MATTER! We have the firm belief that what happens in childhood stays within us. We know that children need a safe, loving and enriched space to thrive.
On October 18, 2018 we were able to open our doors to children. We faced some challenges to start our preschool. Our hopes, dreams and the support of people who believed in the project were always greater than the difficulties and… Here we are celebrating our first anniversary.
What are we celebrating?
We celebrate a wonderful team of teachers that show up prepared and loving.
We celebrate families that are involved in their children's learning and share our core values.
We celebrate the opportunity to offer music, literacy, nature, math, art, science in a developmentally appropriate way.
We celebrate childhood. We celebrate a childhood that is respected and honored.
Happy first birthday Magic Oak and THANKS to everyone that makes it happen.